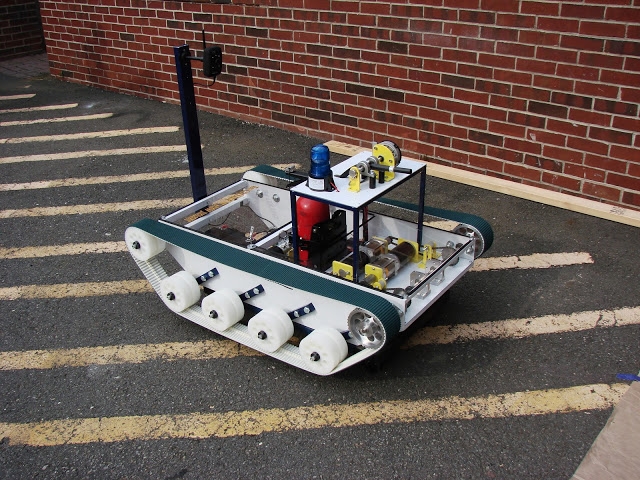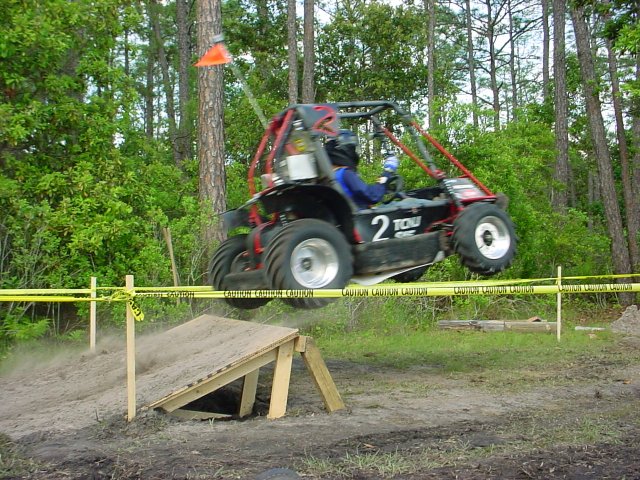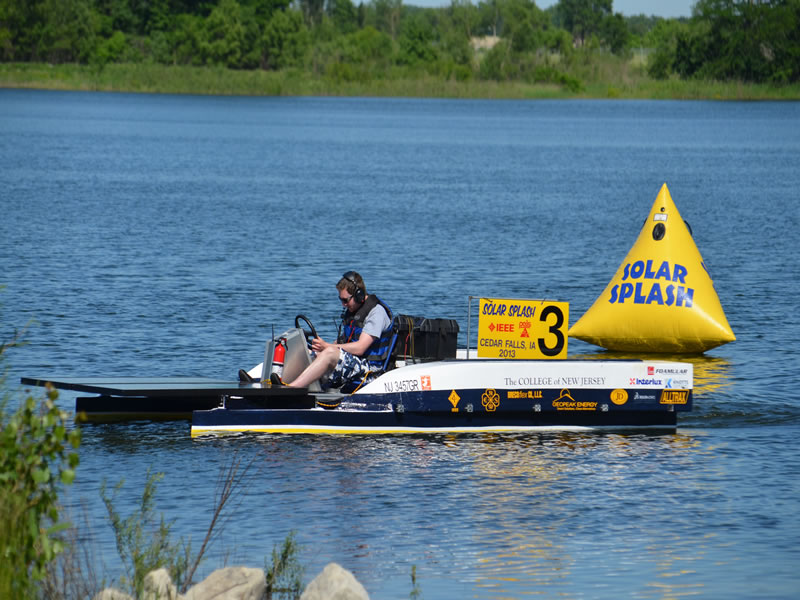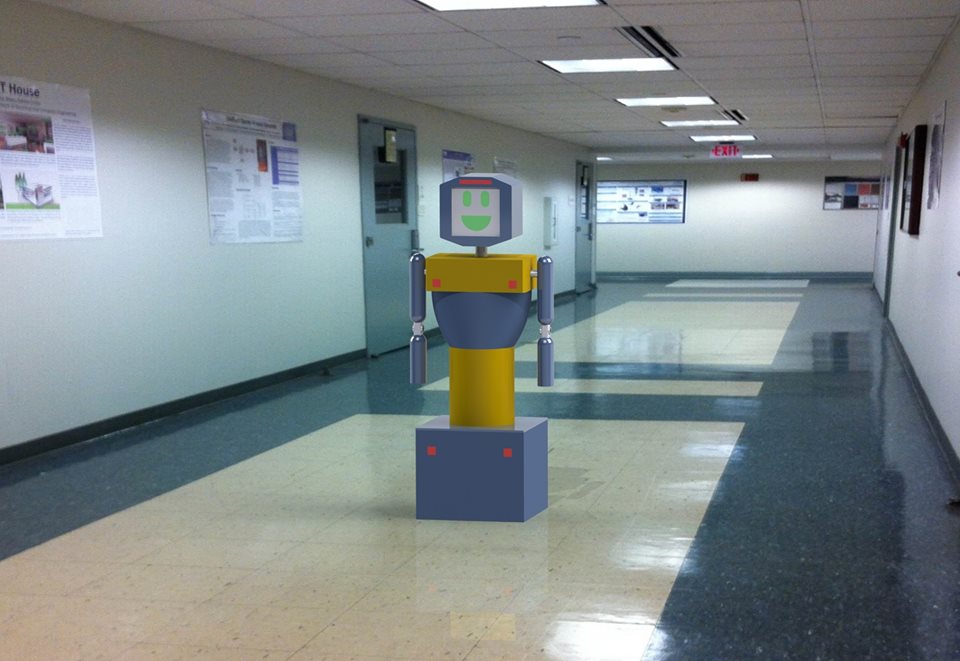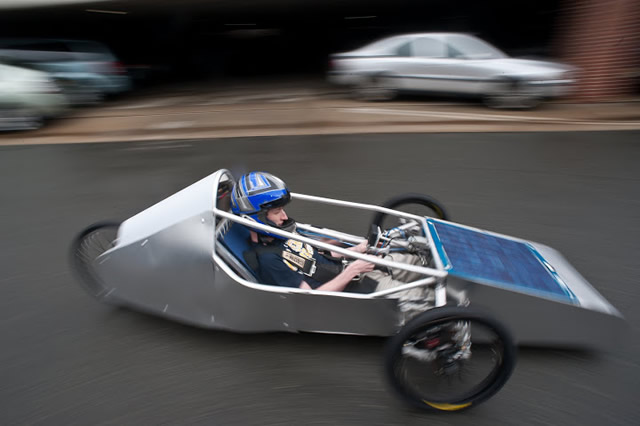 At TCNJ, Senior engineering students are required to complete a senior project. The Senior project focuses students' previous experience upon a specific technical project. Library research, design, cost analysis, construction, testing, and project management are all involved in furthering our Senior's knowledge ability and readiness in the real world. Over the course of their last year, students will work closely with a faculty adviser and team to complete their goals.
If you are not a senior, you can still get involved in the Senior Project. Follow the link below to find the contact information necessary to get involved with whatever Senior Project you choose!
Click blow to find each years senior projects.